a large collection of instruments
Steinway Model D grand piano
Steinway Model D / Scriabin - Etude No 2 by Nadia Shpachenko Gottesma
Steinway Model B grand piano
Steinway Model B / Scriabin - Taxi for B by Piet De Ridder
ANT. PETROF 275 and P 284 Mistral grand pianos
Petrof Mistral / Bach - Prelude & Fugue in D Minor Book II by Kook Hee Hong
C. Bechstein D 282 concert grand piano
Bechstein D282 / Liszt - Grandes Etudes de Paganini Andantino capriccioso by Marina Kan
Steingraeber E-272 grand piano
Steingraeber E-272 / Rachmaninoff - Prelude Op. 23 No. 5 by Connor Chee
Grotrian Concert Royal grand piano
Grotrian grand piano / Craig Richards - Now and Then by Craig Richards
Blüthner Model 1 concert grand piano
Blüthner Model 1 / Scarlatti - Sonata in G major K. 146 by Andrew Staupe
K2 Modartt custom grand piano
K2 grand piano / Rare Butterfly by Phil Best
YC5 rock piano
YC5 rock piano / So long California by Jean-Pierre Rykiel
U4 upright piano
U4 upright piano / Brushed Up by P. De Ridder
Classical guitar
Classical guitar / Sueño en la floresta by A. B. Mangoré
Karsten historical piano, pianoforte, harpsichord and viriginal collection
NY Steinway Square piano / Andante favori in F Major by Igor Andreev
Schloss Kremsegg historical piano collection part 1
J.B. Streicher grand piano / Impromptu Op. 90 No. 4 by Nansong Huang
Schloss Kremsegg historical piano collection part 2
C. Bechstein 1899 / Mendelssohn - Rondo Op. 14 by Joseph Felice
Harpsichord in the style of Hans Ruckers II
Hans Ruckers II / Ruckers Improvisation by Nathan Shirley
Salvi concert grand harp and Celtic harp
Concert Harp / Albert Zabel - Am springbrunnen by Satoshi Orisaka
Tines MKI, Tines MKII and Reeds W1
Vintage Tines MKII / 119bpm by P. De Ridder
Hohner collection: Clavinet, Pianet-N, Pianet-T and Electra piano
Clavinet D6 / Sixties Clav by D. Polich
2 Vibraphones, styled after Musser and Bergerault
Vibraphone V-M / How's my vibe by S. Yahney
4 high-pitched struck instruments : a Celesta, a Glockenspiel, a toy piano and a Kalimba
Celesta / Sugar Plum Fairy Celesta
2 percussion idiophones : a xylophone and a Marimba bass
Xylophone / Valse Xylophonique by P. De Ridder
4 percussion idiophones : Steel drums, a Hand Pan, a Spacedrum, a Tank drum
Spacedrum / Spacedrum mood
4 software editions
[1] Concerns new purchases from 2019 onward. During registration, you can choose two instrument packs with the Stage version, three with the Standard version and four with the PRO version. These instrument packs are fully working whereas remaining instrument packs are available in demo mode for your evaluation. You can purchase additional instrument packs at any time.
[2] In PIANOTEQ Stage, preset loading is limited to parameters that are present in the interface. Presets built with PIANOTEQ PRO can be loaded in PIANOTEQ Standard without limitation.
[3] PIANOTEQ PRO offers an internal sample rate of up to 192 kHz. Up to 48 kHz in PIANOTEQ Stage and Standard.
[4] Forthcoming instrument packs and upgrades, to be released within one year from the date of registration, will be available for free.
---
What's new in
version 8
iOS app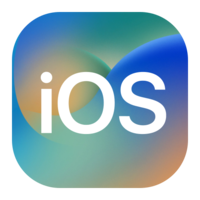 Pianoteq 8 for iOS is now available on iPhones and iPads. Years of development and thorough testing made it possible to take all the peculiarities of handheld devices into account in order to maximize productivity while retaining the app as stable and compatible as possible. Pianoteq 8 for iOS is included with all licences of Pianoteq 8 (Stage/Standard/Pro) and can be downloaded and evaluated via the App Store.
Classical guitar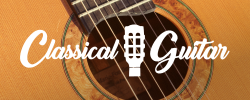 The nylon Classical Guitar, available as an instrument pack for Pianoteq 8, introduces a new exciting category of physically modelled instruments, with emulated gestures and natural instrument noises for breathtaking realism.
The instrument UI is designed so that you do not have to be a guitarist to use it. Various tweaked presets are offered, ranging from a 12-string acoustic guitar to a Greek bouzouki or even an electric guitar.
You really need to hear it to believe it!
Improved piano model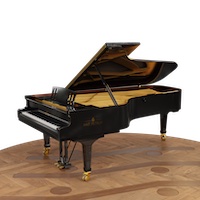 All contemporary acoustic pianos, the Vintage Reeds electric pianos and the Concert Harp have been carefully revoiced in order to increase authenticity and playability of these instruments. Everything is tailored to suit demanding recording projects and performances.
---
In collaboration with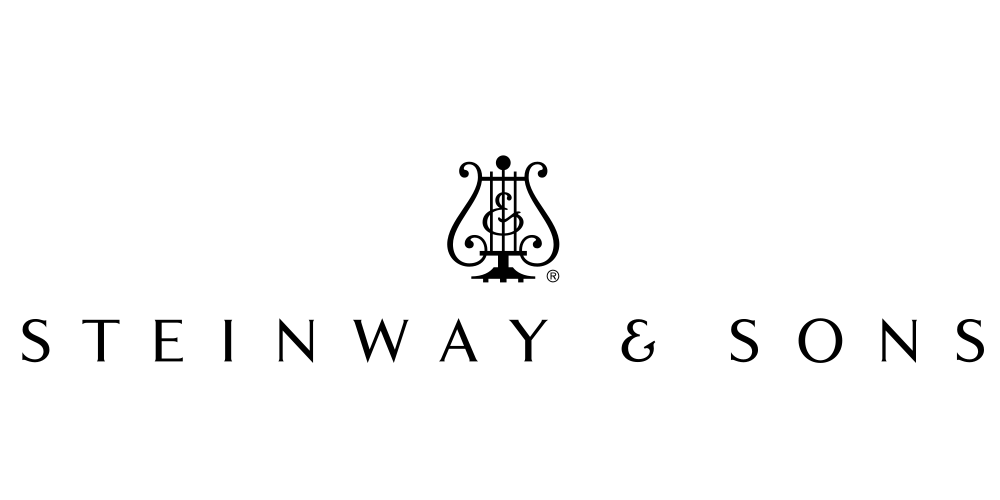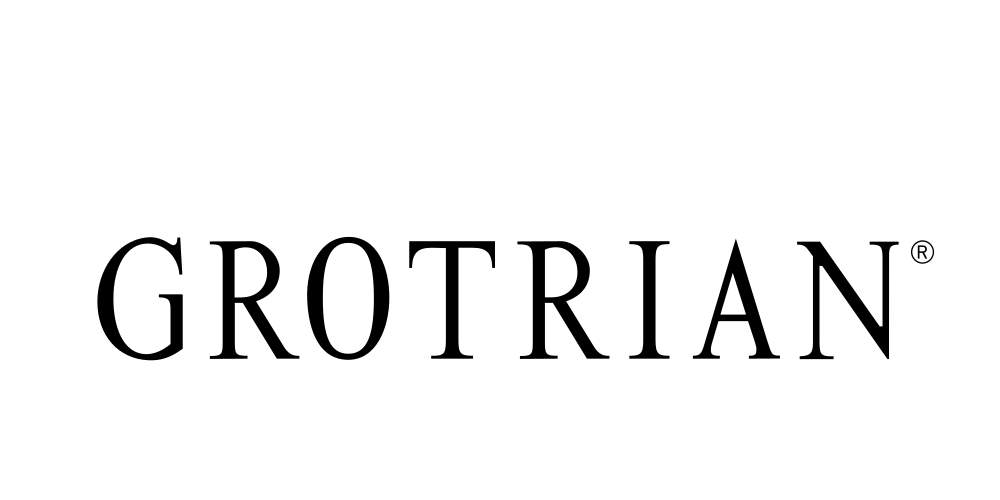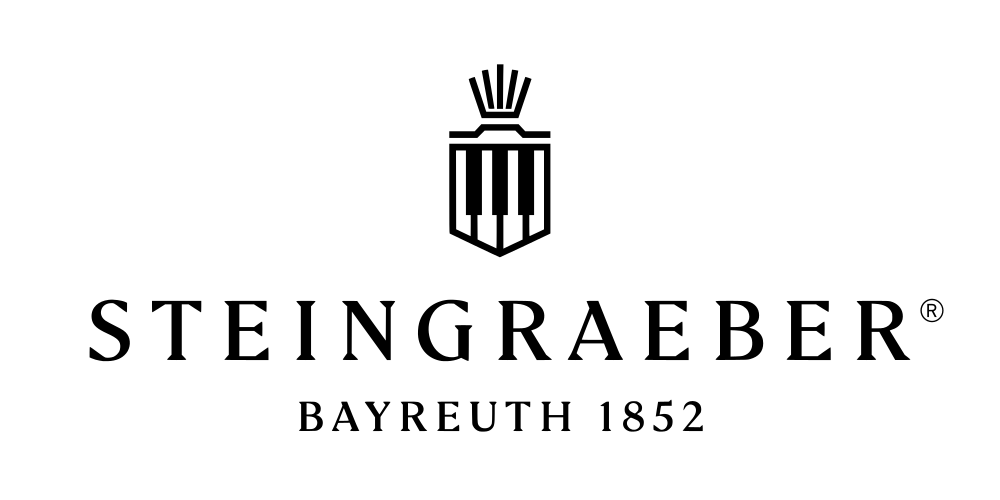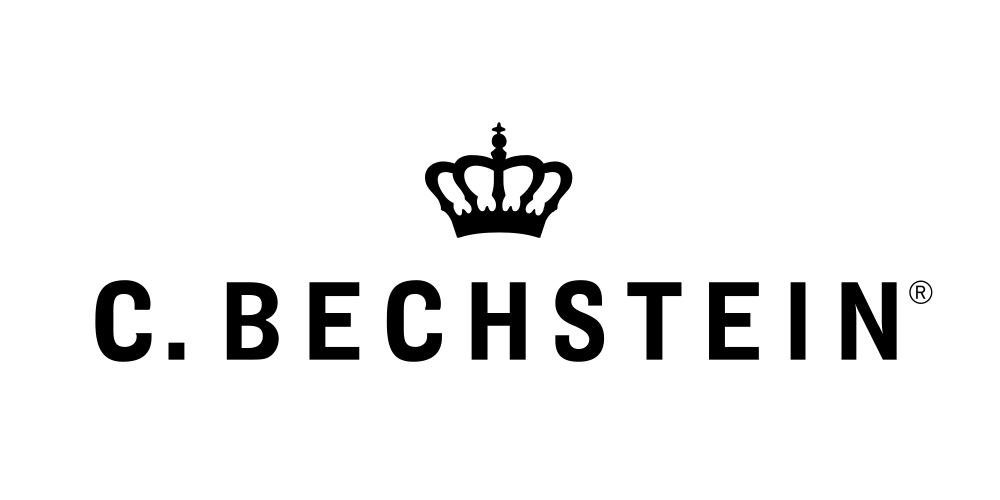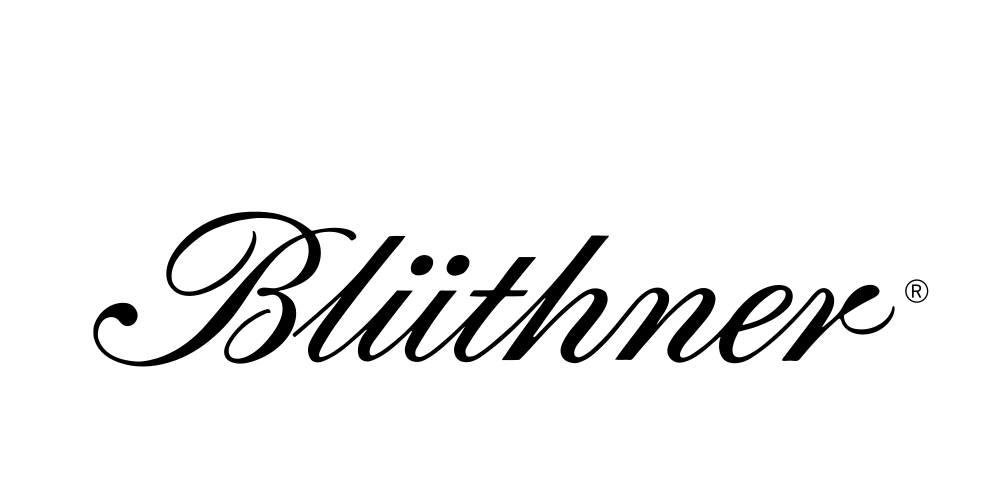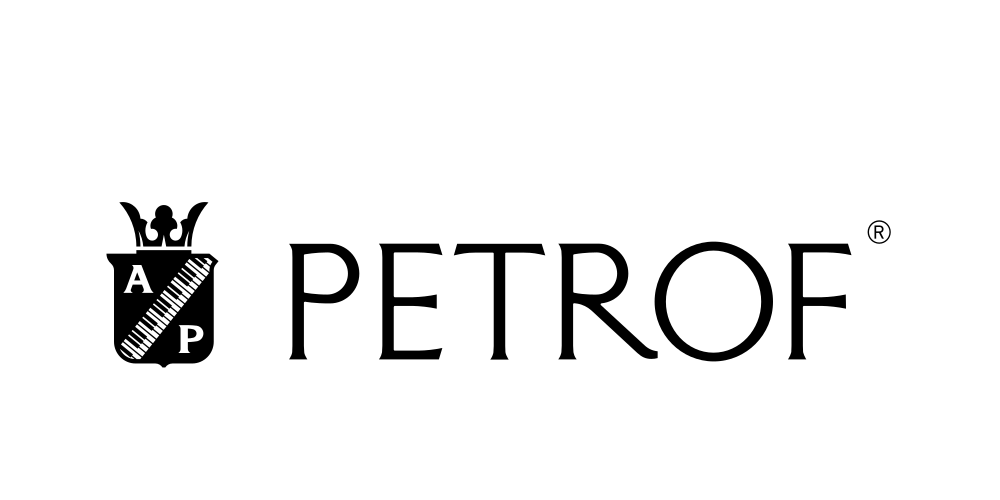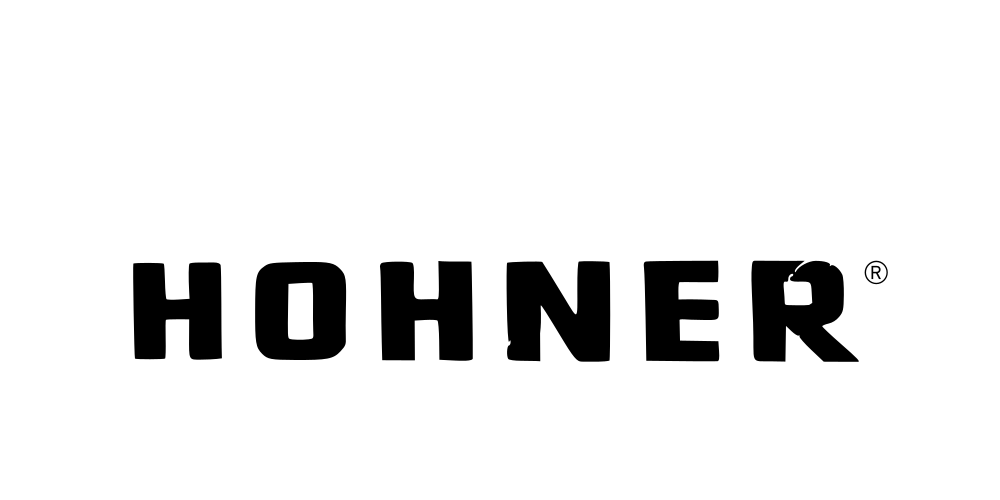 We have collaborated with the best piano manufacturers in the world, Steinway & Sons, Steingraeber, Bechstein, Blüthner, Grotrian, Petrof and Hohner, who all have approved the sound and playability of their physically modelled instruments available in Pianoteq.
This rich and diverse collection of virtual grand pianos will appeal to all musicians in search of the most famous piano sound signatures.