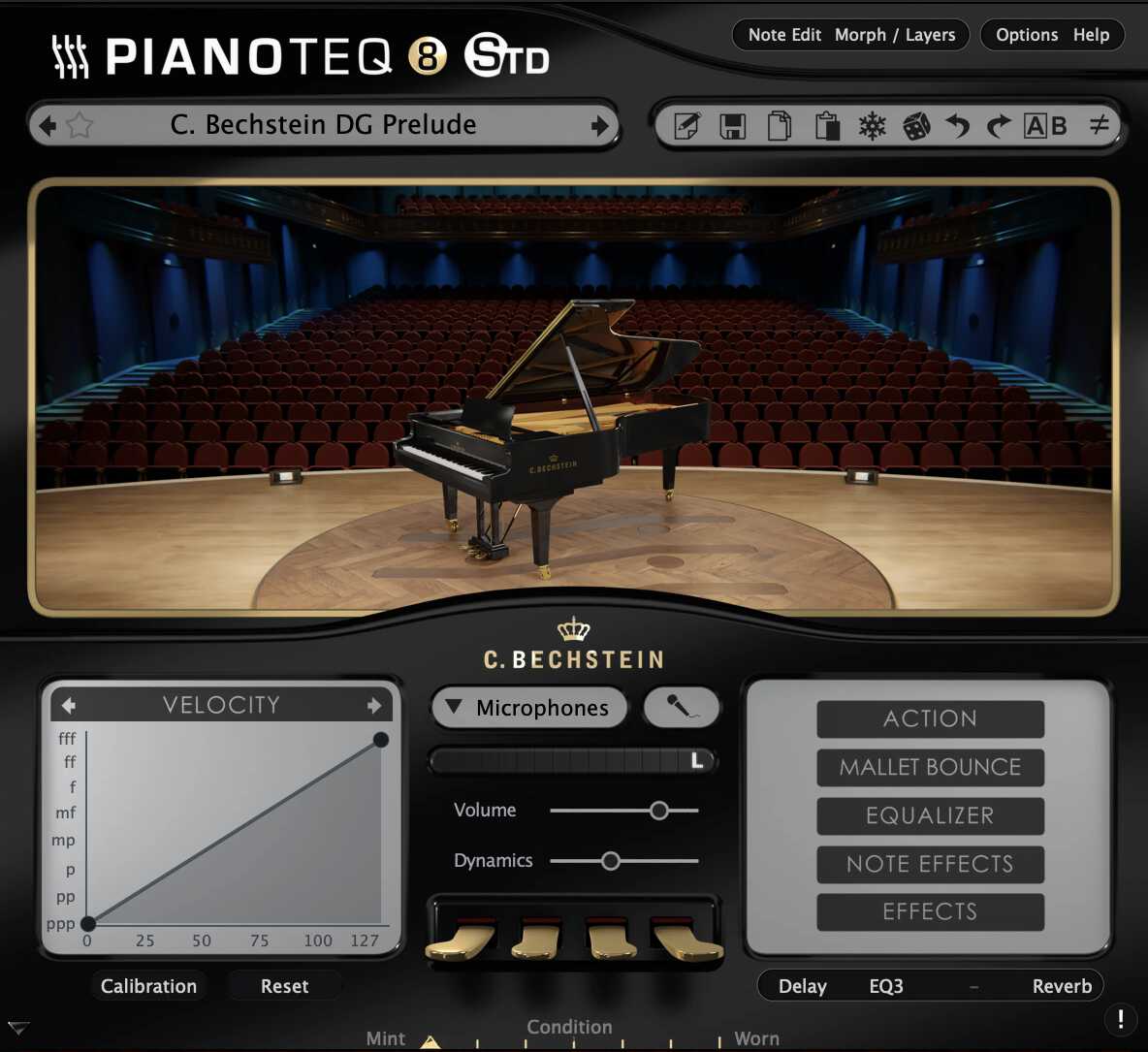 Requires Pianoteq 6.4 or higher
This physical model of C. Bechstein Digital Grand is originally derived from a C. Bechstein D 282 concert grand piano, captured by the acclaimed Teldex Recording studio in Berlin. Authorized by Bechstein, the Pianoteq model reproduces the outstandingly brilliant and powerful sound of the C. Bechstein D 282 with its singing, richly coloured voice, suitable for many different music genres.
Claude Debussy once said: "Piano music should only be written for the Bechstein". Franz Liszt, Edvard Grieg, Alexander Scriabin, Maurice Ravel and Béla Bartók also composed on Bechstein pianos. Bechstein pianos are also featured in legendary recordings by The Beatles, Queen, Bob Dylan, and Elton John.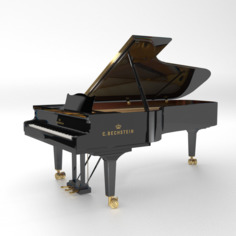 Bechstein D282
All audio demos below were recorded using a selection of C. Bechstein Digital Grand factory presets, unless stated otherwise (customized).
Classical demos
Pop/Jazz/Blues/Modern demos