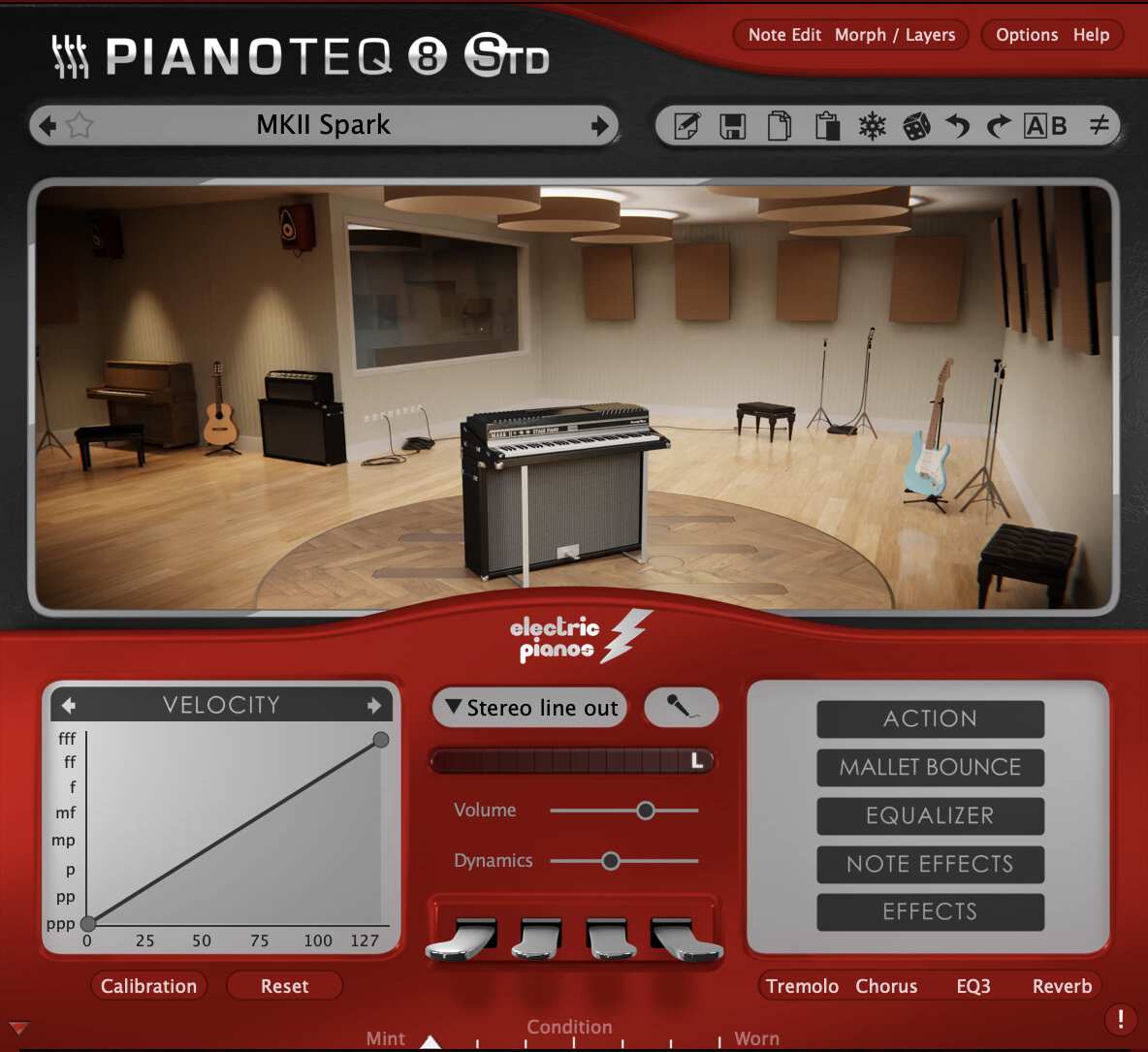 Requires Pianoteq 3.0 or higher
Pianoteq can reproduce famous electro-acoustic pianos from the seventies. This instrument pack includes three amazing instruments with a gorgeous sound. Each instrument has its own sound character and personality, and can be customized to your own taste.
By using the embedded effects in Pianoteq, such as Amp, Chorus, Tremolo, Tine noise, and even the Blooming parameters, these instruments can be transformed into amazingly expressive variants.
Vintage Tines MKII
The MKII reflects mechanical improvements made by the manufacturer after the MKI release. It offers 30 exciting presets, many of these created by the sound designer Klaus P. Rausch.
Vintage Tines MKI (formerly R2)
This popular instrument appeared in legendary recordings by Miles Davis, Chick Corea, Herbie Hancock, and many others. It provides a mellow, bell-like, sound with a nice sustain.
Vintage Reeds W1 (formerly Wurly)
This electric piano is recognizable in several pop and rock hits of the seventies. It was used frequently by Supertramp, Queen, REO Speedwagon, and many others. It is a very dynamic instrument with lots of bite and harmonic richness.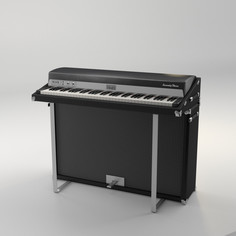 MKI electric piano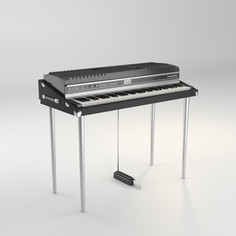 MKII electric piano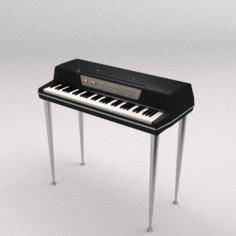 W1 electric piano