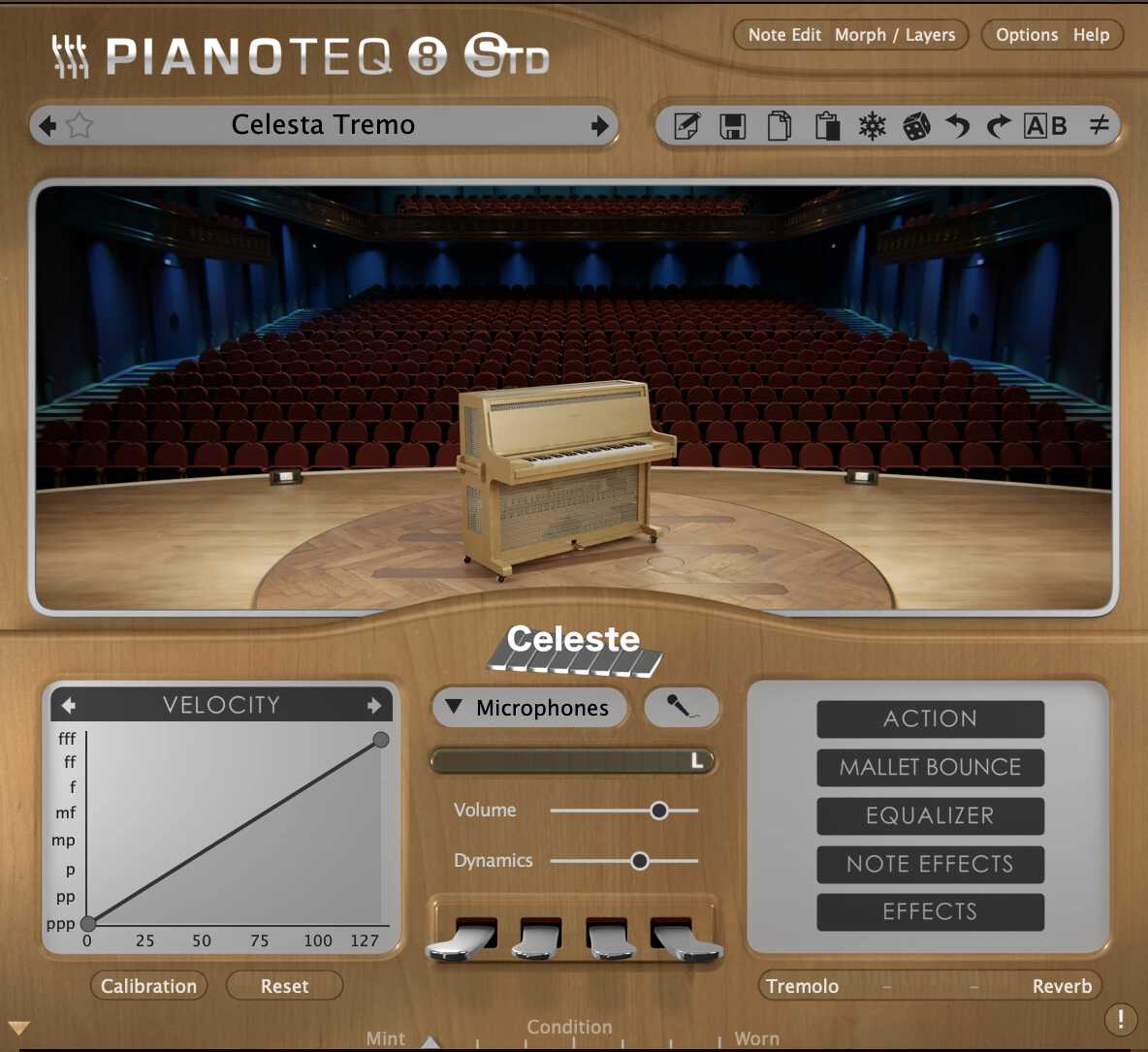 Requires Pianoteq 3.6 or higher
This pack includes four instruments: Celesta, Glockenspiel, Toy Piano and Kalimba.
The Celesta has an appearance of an acoustic upright piano. It consists of metal plates stroke by felt hammers resembling piano hammers and there is also a sustain pedal. The timbre is very soft and subtle. The Pianoteq virtual copy is modelled after a modern five-octave German brand.
The Glockenspiel is also made of metal plates but is stroke by hard metal mallets held by the musician, and is smaller and higher in pitch. The timbre is much more brilliant than the celesta. The Pianoteq virtual copy, modelled after a modern French brand, has been slightly extended to cover four octaves.
Often encountered as a child's toy, Toy Pianos are usually no more than 50 cm (20 inches) in width, and made out of wood or plastic. The sound is produced by small hammers striking metal rods. Its unique timbre resembles more the celesta or the glockenspiel than the piano. This unusual sound has been somewhat of a key appeal to many composers and performers through the centuries, who used the toy piano as a real musical instrument. The Pianoteq virtual copy is modelled after a two-octave Michelsonne toy piano and is extended to four octaves.
The Kalimba, also known as Mbira, is a small handheld instrument, originally from Africa. It is made of a solid wooden board with attached staggered metal tines. The Pianoteq virtual copy has a default range of 20 notes but can be extended to 88 notes.
The celesta is featured in Tchaikovsky's «Nutcracker» movement «Dance of the Sugarplum Fairy», the glockenspiel in Mozart's «Die Zauberflöte» (The Magic Flute), and the toy piano in Yann's soundtrack of the movie «Le fabuleux destin d'Amélie Poulain» («Amélie from Montmartre»).
Thanks to Pianoteq's physical model, the instruments come in several variants including an exclusive humanization feature for the strike point, achieving a variation that makes them more expressive sounding, particularly true for the glockenspiel where the musician never hits the plates at the exact same point. It is possible to add features of traditional pianos, such as damping, sustain pedal, and soft pedal.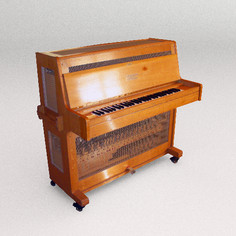 Celesta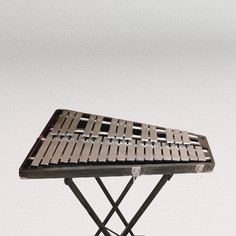 Glockenspiel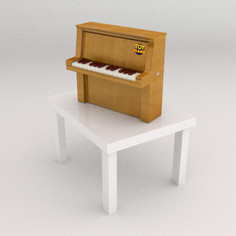 Toy Piano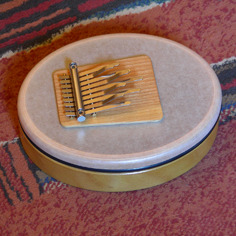 Kalimba